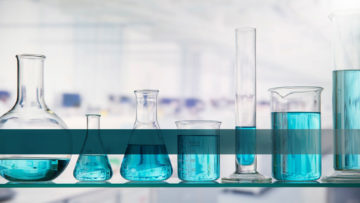 Liquids manipulation
Many laboratory applications liquid-phase toxic chemicals are daily used. Released vapors, in a different way according to chemical-physical properties and mode of use, must be contained to protect operators from risk of inhalation.
Continue Reading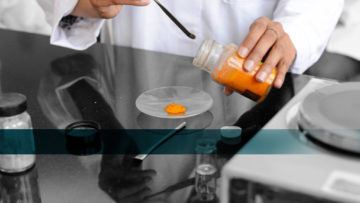 Powders manipulation
In presence of toxic substances in powders form, appropriate containment devices should be used in order to minimize the risk of inhalation of airborne particles. The simple opening of containers, the transfer of substance or precision weighing operations are just some of the commonly performed manipulations that may involve risk for the operators.
Continue Reading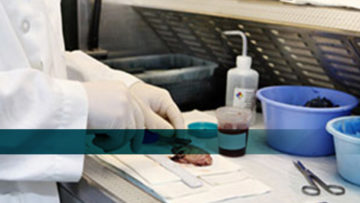 Fomaldehyde manipulation
Formaldehyde in its main forms such as formalin (formaldehyde aqueous solution) is daily used within laboratories involved in the manipulation of tissues such as anatomy-pathology or histology. Highly toxic, mutagenic and carcinogenic this molecule presents considerable risks to the health of workers who must be protected from the risk of inhalation.
Continue Reading
Products